Cryptocurrency Is Here To Stay. Here's Why.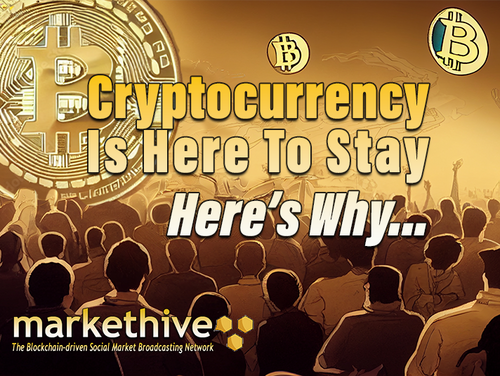 In 1995, many seriously claimed that Internet use was about to collapse. That has been one of the worst predictions ever made. Innovation and digitization are paving the way for a future world we can't imagine. Cryptocurrencies, Metaverse, and Web 3.0 are taking the world by storm, providing secure information on the Internet and a whole new virtual experience.
In just a few short years, cryptocurrencies have grown from a digital novelty to a trillion-dollar technology with the potential to disrupt the global financial system. Government officials worldwide have also voiced concerns about digital currencies' stability and risks. Having witnessed every internet fad, we believe this is not one.
Cryptocurrencies are a force, taking money creation and control away from central banks and Wall Street. However, critics say the new technology is completely unregulated in most parts of the world and gives more power to criminal groups, terrorist groups, and rogue states. They argue that power-hungry crypto mining is also destructive to the environment.
Depending on who you ask, cash will not remain king ever again. The Covid-19 pandemic accelerated the shift toward digital and contactless payments. It led to a more mainstream acceptance of physical cash alternatives like a cryptocurrency that will likely stay.
UK lawmakers recognize crypto as a financial instrument
British lawmakers in the House of Commons have voted to recognize cryptocurrencies as regulated financial instruments in the country. The proposal, introduced by Parliamentarian Andrew Griffiths, was approved by the House of Commons after its second reading on October 25.
Griffith's proposal seeks to include crypto assets as part of a service regulated by the proposed Financial Services and Markets Act. As such, cryptocurrencies are subject to the same regulation as other financial assets included in the Financial Services and Markets Act 2022, except for stablecoins payment.
After the bill is finally passed, the UK Treasury will have the power to regulate the crypto market. At the same time, Griffith said the Treasury Department would consult with relevant stakeholders to ensure that the framework fully maximizes its benefits and addresses the risks of the crypto activity.
How cryptocurrency is here to stay
The invention of cryptocurrencies has revolutionized how people exchange money and buy goods and services. Facilitating rapid and secure transactions is one of the most significant benefits of using cryptocurrency. Below are some reasons why crypto isn't going away any time soon.
The beginning of decentralization: We have entered an era where we can own and control all our assets. Decentralization provides financial freedom from changes in banks and governments. Without third-party involvement, it can provide greater transparency and better transaction security. A network built on the blockchain does not require the trust or knowledge of others. Decentralized finance (Defi) as a system can easily replace traditional financial processes for obvious reasons.
Peer-to-peer transactions: "Saving extra fees" is the most convincing factor for everyone. Intermediaries on financial blockchains added additional costs to transactions. More middlemen mean more money! The appeal of P2P is that you can transfer ownership of assets or goods without the involvement of a third party. Peer-to-peer transactions are transparent, secure, and less complicated. In short, peer-to-peer transactions provide privacy and no additional transmission costs.
Ease of use: We spend valuable time in long lines, filing and filling out forms and slips to send and receive money. Remember when our financial work was suspended due to server outages and holidays? Pretty scary! The advent of digital currencies has paved the way for endless possibilities. The undeniable advantage of digital currency is its ease of use. With a smart device, you can be your own bank, making transactions easier and time-saving.
Fraud Prevention/Transparency: We are constantly concerned about whether the banking details we enter lead to misconduct or whether third-party systems track our transactions and usage. Blockchain concerns user privacy, so data breaches are rare because it contains limited personal information. All transactions are encrypted between "digital wallets" and produce precise parity calculations in the ledger. Blockchain technology is poised to disrupt every aspect of our existence through this security.
Global acceptance: In the past, people had to invest more to send or receive payments across borders. By overcoming international borders, digital currencies promise flexibility and economic growth. Aside from the overall look, it's cheap, easy, and fast. Digital currencies can facilitate trade and provide multiple opportunities to strengthen the financial health of countries. There is no denying that digital currencies are securing themselves to be the currency of choice for future generations.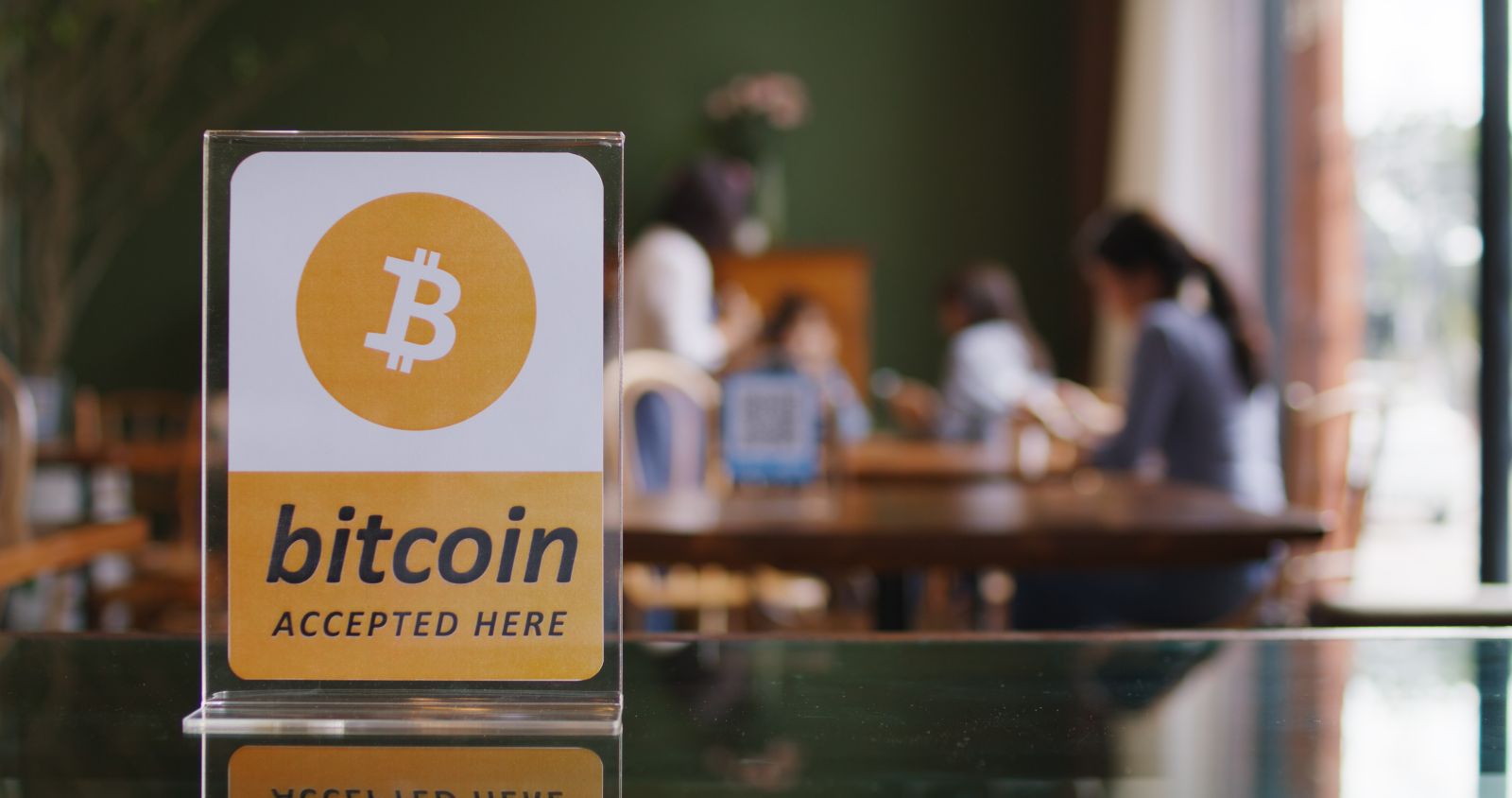 Summary
Cryptocurrency is here to stay since people have found it helpful in our fast-paced world. New cryptocurrencies keep popping up daily to meet users' needs; some have gained popularity among tech enthusiasts due to their unique features.
People are excited about using bitcoin as payment for goods and services and investment vehicles for traders. However, many factors still keep it from mainstream use today- especially compared to traditional currency systems. While there's always room for improvement, it is clear that this new form of currency isn't going away anytime soon!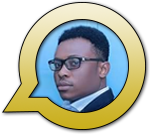 About:
Prince Chinwendu
. (
Nigeria
) Rapid and sustainable human growth is my passion, and getting a life-changing opportunity into the hands of people is my calling. Empowering entrepreneurs provides me with enormous gratification. Find me at my
Markethive Profile Page
| My
Twitter Account
| and my
LinkedIn Profile.
Bruce Jacobs
Visits: 1245 Visits: 2