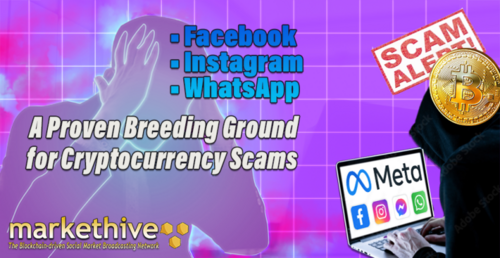 Facebook, Instagram, and WhatsApp: A Proven Breeding Ground for Cryptocurrency Scams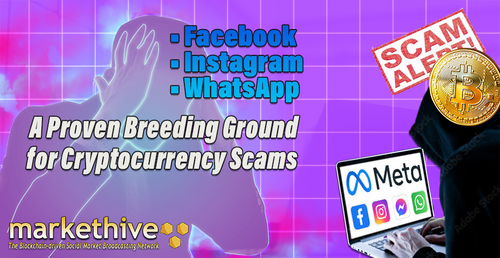 Cryptocurrency, or crypto, is a digital currency transferred directly between users without a central banking system. It was invented in 2008 as an open source project and is not governed by any bank or government authority, distinguishing it from traditional currencies such as dollars, pounds, and euros.
The first cryptocurrency to be created was bitcoin, which was released in 2009 and has since become the best-known example of cryptos. Bitcoin and altcoins are innovative technologies, but they have also been associated with some undesirable activity, including illicit activities like cybercrime and tax evasion, as well as scams and investment frauds. At the moment of writing, there are 20,942 cryptocurrencies with a market capitalization of $1.06T, according to coinmarketcap.
The world of cryptocurrency is rapidly expanding, but this doesn't mean everyone starting a cryptocurrency project is good or honest with investors' money. Scammers have found new ways to trick people into giving them money without repercussions. Unfortunately, victims of cryptocurrency scams have few options for restitution as perpetrators evade authorities and hide their identities behind fake online accounts.
Cryptocurrency has become an investment vehicle for many people. Naturally, some people take advantage of this new technology to scam innocent people out of their money. Most scammers use social media platforms to lure in victims, with Meta being the chief platform used to perpetrate these evil acts. They pretend to be investors or traders and spread false rumors about specific cryptocurrencies. Those who fall for these tactics end up giving out sensitive financial information to complete scams.
One particularly dangerous scam involves a hacker posing as a bank and requesting personal information from customers. This information is then used to create fake IDs that scammers can use to buy cryptocurrencies with stolen money. After that, the scammers sell the digital coins and get away with stolen funds. These scammers often run away with millions of dollars worth of cryptocurrency. Many people lose money due to cryptocurrency scams and are left in serious debts that may take several years to pay off.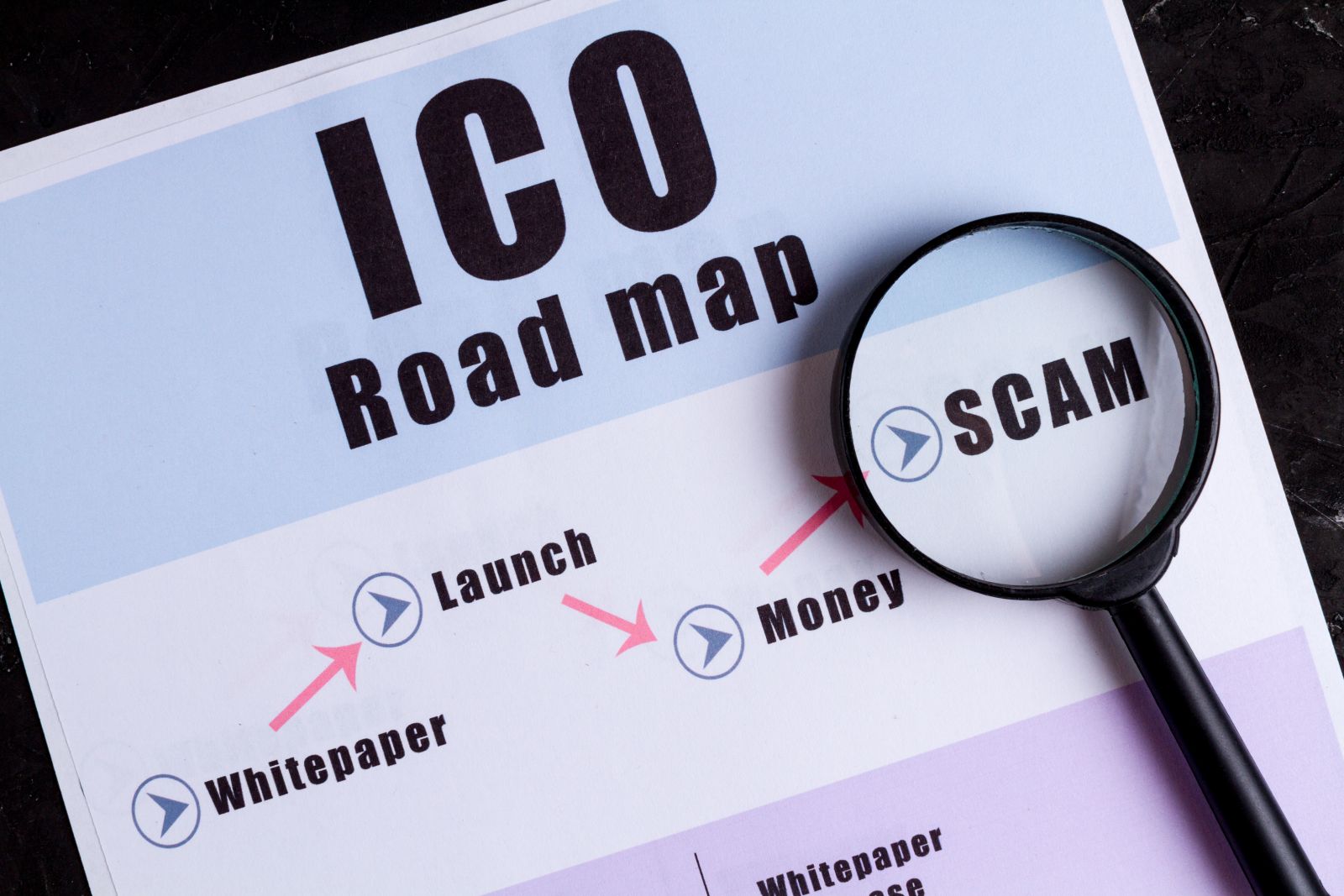 However, in most cases, it's difficult for investors to recognize a scam when it occurs. Because most fraudulent projects mimic successful ICOs with similar whitepapers and business plans. The creators often don't even use their names when planning their scams. They usually use fake social media accounts and web forums to communicate with potential victims. These fraudulent projects fail within a year due to shoddy programming and design choices.
An FTC Report released in June showed that since 2021, about 50% of people who have lost money to crypto scams claim to have originated from social media platforms. Meta's Instagram contributed 32% of reported scams, while Facebook and WhatsApp were cited in 26% and 9% of cases, respectively.
U.S. senators have asked Meta CEO Mark Zuckerberg to detail his company's policies to address rising crypto fraud cases on Facebook and Instagram. The Washington Post reported this on September 9. Lawmakers are calling for this after a recent Federal Trade Commission (FTC) report showed a significant increase in crypto scams on Meta's social media platform.
According to the publication by the Washington Post, Senator Robert Menendez said:
"Based on recent reports of scams on other media platforms and apps, we are concerned that Meta provides a breeding ground for cryptocurrency fraud that causes significant harm to consumers."
Lawmakers have instructed Meta CEO to provide a detailed report on how the company is crushing cryptocurrency scams and what it is doing to help scam victims. Mark Zuckerberg is directed to respond to the request by October 24, 2022.
For each of Meta's social media platforms, questions asked include how the company detects and removes crypto scammers, educates and warns users about crypto scams, and supports victims of fraudulent crypto schemes. The senators also questioned how Meta verifies that crypto ads are not scams and what regulatory clearances are required to advertise on its platform. Additionally, they asked how Meta works with law enforcement to track down scammers.
The U.S. authorities have warned that scammers are increasingly making use of social media to defraud investors. In August, the U.S. Securities and Exchange Commission (SEC) warned investors against scams that exploit fear of missing out (FOMO) on social media.
According to another FTC Report, more than 95,000 users lost about $770 million to crypto scams on social media. Over 70% of reported scams are classified as investment, romance, or online shopping scams.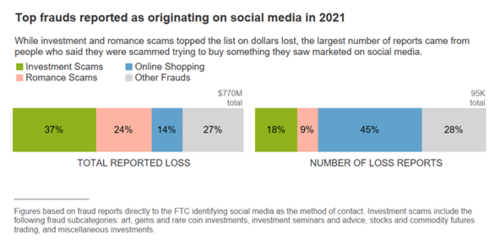 Image source: Federal Trade Commission
A 2021 BBC study found that around 10,500 victims lost more than $18 million to scam giveaways in the first three months of 2021. Most gift-giving scams are carried out by impersonating an influential figure like Elon Musk.
One victim reportedly lost over $550,000 in February 2021 after sending 10 BTC to the Elon Musk giveaway scam.
While several government agencies are busy making plans to safeguard citizens from crypto scams, you have to ensure you make due findings about an investment before injecting your funds into it. Without doing adequate research on the subject matter in question, you may have yourself to blame for it.
Also, considering that governments have not been effective in combating these crimes, it's clear you have to be more watchful of what you invest your money into. As they say, "you get what you pay for" with cryptocurrencies and ICOs in general, so you should go out there and conduct thorough research on the best possible projects on the market today that can provide you with a real return on your investments.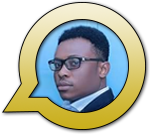 About:
Prince Chinwendu
. (
Nigeria
) Rapid and sustainable human growth is my passion, and getting a life-changing opportunity into the hands of people is my calling. Empowering entrepreneurs provides me with enormous gratification. Find me at my
Markethive Profile Page
| My
Twitter Account
| and my
LinkedIn Profile.
Bruce Jacobs
Visits: 930 Visits: 1