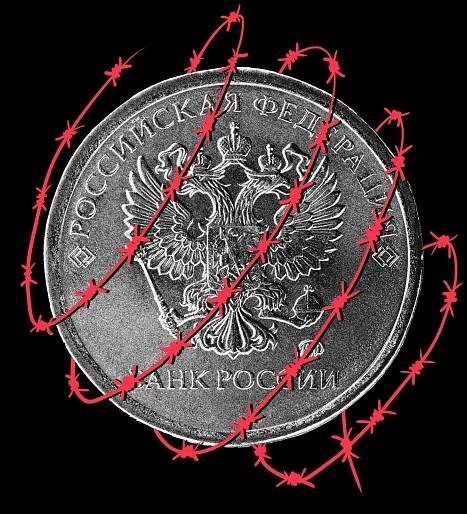 Putin has signed a regulation on retaliatory sanctions
(fresh news from today 3rd May 2022)

Russian President Vladimir Putin has signed a regulation imposing retaliatory sanctions in response to "hostile action by some countries and international organizations," TASS reports. It is not yet clear who the sanctions will apply to. The Russian government is to draw up a list of sanctioned persons within ten days.
A number of countries and organizations, including the United States and the European Union, have adopted a series of sanctions against Russia after Moscow launched a war in Ukraine at the end of February.
The decision on retaliatory sanctions was taken "in connection with hostile acts contrary to international law by the United States and other countries and international organizations that join them," TASS was quoted as saying.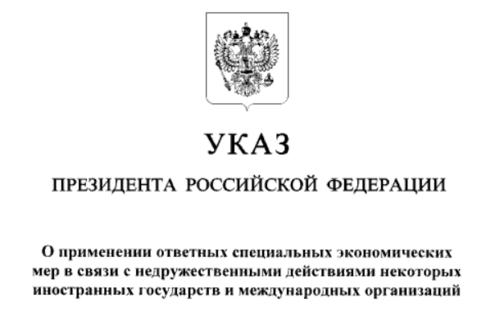 Although the Russian government does not yet have a list of sanctioned persons, the document enters into force as of Tuesday 3rd May 2022.
The European Union has so far approved five packages of unprecedented economic sanctions targeting, among other things, Russian banks, transport, industry or the export of important products and raw materials, including coal. A possible energy embargo is currently being discussed. Sanctions similar to the European bloc have also been imposed by the US or Britain.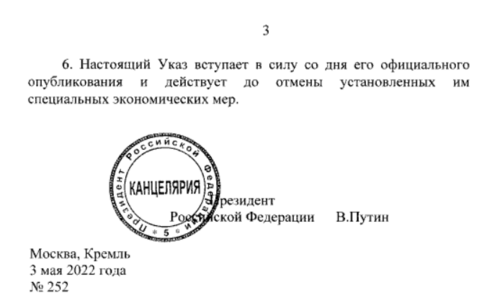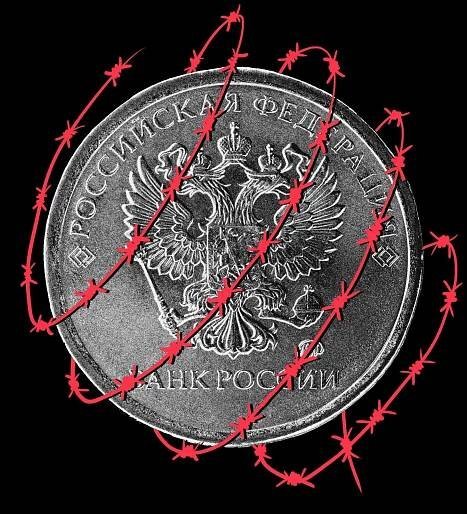 Thanks for reading
Margaret
Bruce Jacobs
Visits: 1483 Visits: 3