How Ukrainian Entrepreneurs Are Sidestepping The Russian Censors
As the Kremlin has tightened its grip on the world's biggest tech companies and its own media, Ukrainian startups have turned to hijacking their own apps and tools to inform people in Russia and Belarus about the war.
Over the weekend, Kyiv-based stock images company DepositPhotos emailed clients with links to two collections of photos—one showing what's happening in Ukraine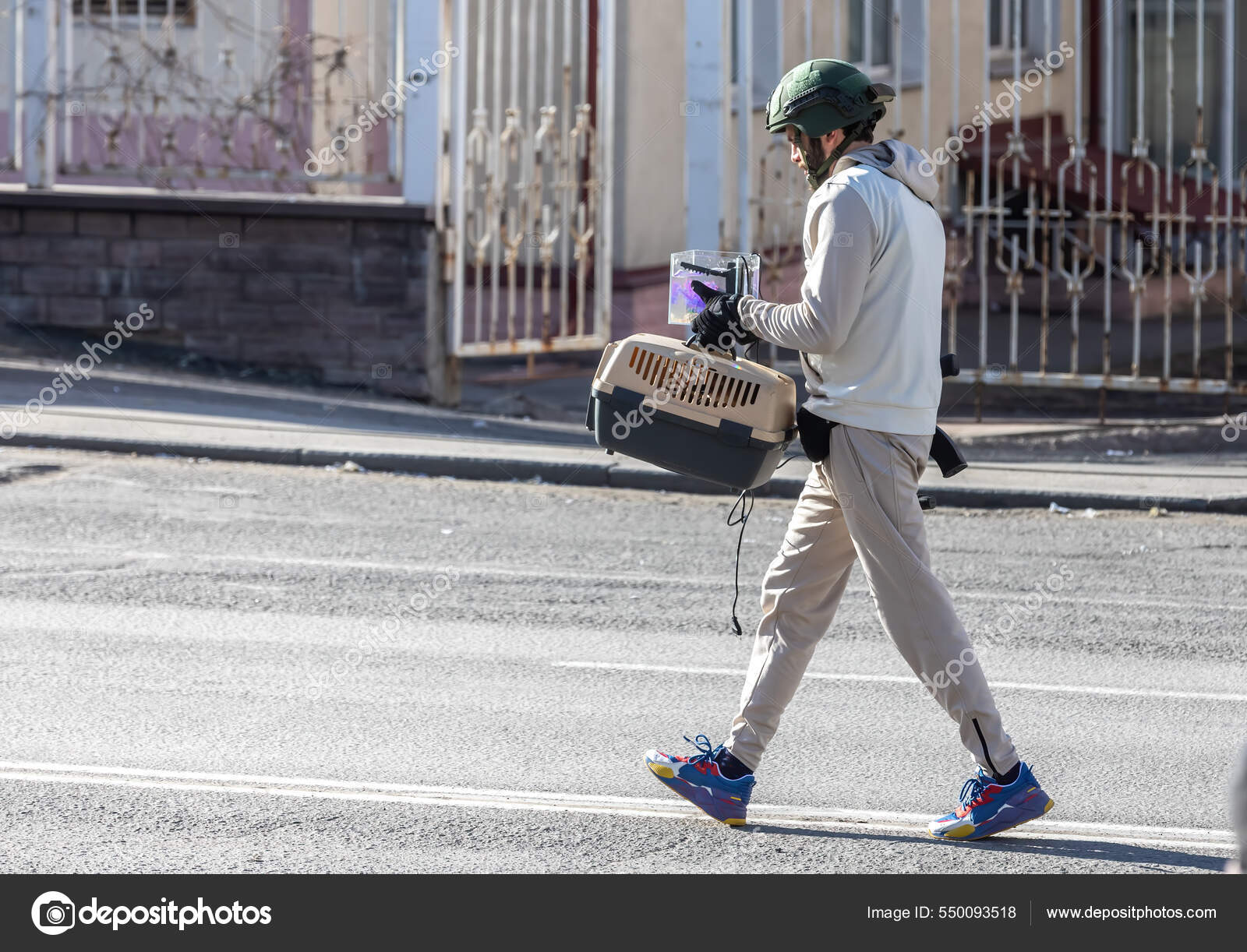 and another showing Ukrainian supporters around the world at anti-war protests. DepositPhotos, which was acquired in October by U.S.-based Vista, appealed for Russian customers to read outside the country's propaganda-dominated state media.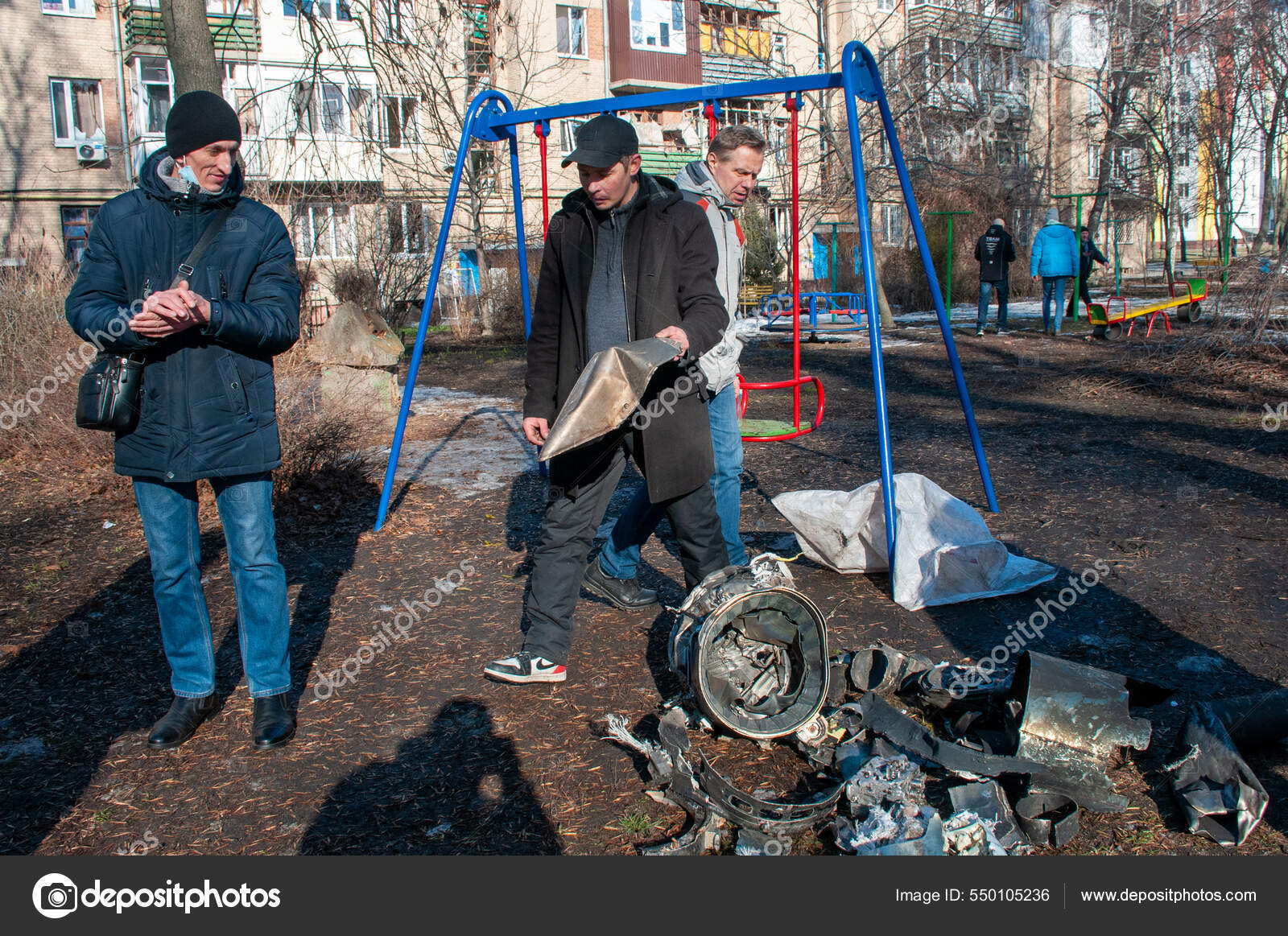 "Many people in Russia are not aware of what is really happening," Vadim Nekhai, vice president of VistaCreate and DepositPhotos, tells Forbes. "And the origin of this idea is to send a message to all of the Russian people what's really happening."
Inside Russia, the invasion of Ukraine has been dubbed as a "special military operation" while the few remaining independent Russian media organizations have been threatened for reporting on the invasion and civilian casualties, according to Human Rights Watch. Moscow has also taken steps to rein in social networks, which have been throttled inside Russia over Meta's crackdown on the Facebook pages of state-owned media. Russia has sought to pressure tech companies for years with fines for "illegal content" but a new law requiring companies to set up an office in Russia, will give the Kremlin even more influence.
When asked if Nekhai has heard back from anyone that got the email from DepositPhotos, he said the company received "mixed feedbacks," but said about half of the people understand, but other complained that what's said in Russia contradicts the reality of the situation.
"Even if a small percentage of our clients or users will actually listen, it will help," he said.
The Ukrainian team behind viral face-swapping app Reface decided to harness its 200 million downloads to sidestep censorship about the war within Russia. The app has sent push alerts to around 2 million users in Russia with the message "Russia has invaded Ukraine", with photos and information about the conflict, and videos created using the app are now watermarked with Ukraine's blue and yellow flag.
"We understand that Russia has limited access to trustworthy media sources so we sent push notifications to all Russian users showing the real situation, and encouraging people to protest," says Dima Shvets, CEO and founder of Kyiv-based Reface, which has been backed by Andreessen Horowitz.
Shvets says the app—which has been used by Elon Musk, Snoop Dog, and Dua Lipa to overlay their faces onto some else's in videos and photos—had earnt a wave of 1-star reviews for its campaign but the Reface founder was undaunted. "We are risking everything, we've already got a lot of 1-star reviews, but it's such a small price to pay compared to our lives and freedom," he says.
The war in Ukraine has also inspired startups in other countries to take a stand. MessageBird, a Dutch Twilio rival, has cut off its Russian clients, along with British email marketing startup Omnisend, while money transfer service TransferGo also plugged the plug on Russia.
Along with the startups, other assistance has come from both tech giants and volunteers. And after a band of volunteer hackers began forming to help the invaded nation, websites for Russian websites including the Moscow Exchange and The Kremlin began going offline, leaving some to wondering who might be responsible. In the past few days, Ukraine has also called on companies such as Apple, Facebook, Netflix and Google to do more to assistant including cutting off business in Russia. Meanwhile, some supporters have given cryptocurrency as Ukraine's official Twitter account asked for donations.
Tesla and SpaceX founder Elon Musk is among those that have responded to Ukraine's request. When officials asked the billionaire over the weekend to active his Starlink satellite internet dishes, he agreed. And today—less than 48 hours later—Mykhailo Fedorov, Ukraine's vice prime minister and minister of digital transformation, posted photos showing a shipment had arrived.
"The first batch of StarLink satellite Internet stations has arrived in Ukraine," Fedorov wrote on Facebook. "Thank you Elon Musk and all the partners of free Ukraine! We continue to fight on all fronts!"
I'm a Forbes staff writer and editor of the Forbes CMO Network, leading coverage of marketing, advertising and technology with a specific
I joined Forbes as the Europe News Editor and will be working with the London newsroom to define our coverage of emerging businesses and
Bruce Jacobs
Visits: 1365 Visits: 1