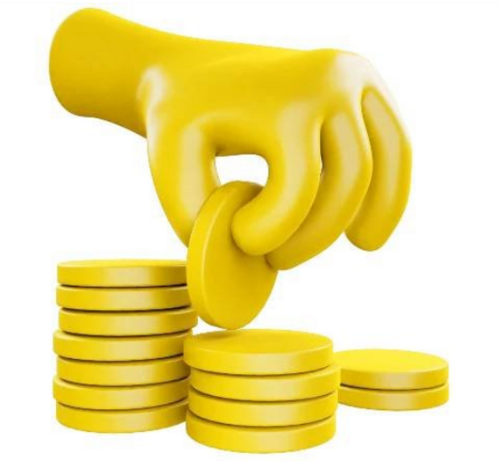 Inflation in European Union
The annual inflation rate in the European Union (comparing same month of the year 2021 to this year) rose to a record 7.8 percent in March from 6.2 percent in February. This was announced by the European statistical office Eurostat. The Czech Republic had the third highest inflation in the EU, at 11.9 percent.
Inflation in the euro area is now well above the European Central Bank's 2% target. Upward it is pushed especially by the rising energy. In March, energy prices in the euro area increased by 44.4 percent year-on-year.
The highest inflation in the EU was recorded in Lithuania, where consumer prices increased by 15.6 percent year-on-year. Second place went to Estonia with inflation of 14.8 percent. Czechia takes third place.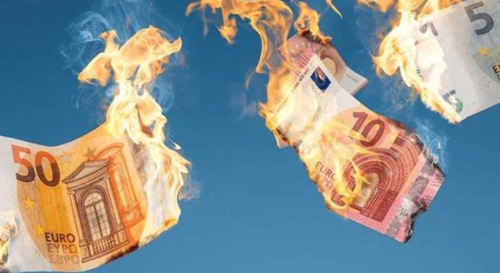 In an interview with the BBC, the president of the World Bank, David Malpass said that war in Ukraine will make food more expensive by up to 37 percent, and the looming food crisis will cause human catastrophe in many poorer countries. Hundreds of millions of people are at risk of poverty and malnutrition if the crisis is not stopped.
The head of the World Bank warned that there is enough food for everyone in the world, and according to comparisons with the situation in the past, there are also high food stocks. But there is a need to change the way food is distributed to get where it is needed.
Here some examples of prices how it is influencing Czech Republic:
prices gasoline and diesel January 2022 were at petrol stations in the Czech Republic for an average of CZK 36.20,(approx 1,68 USD/liter) . But beginning of April gasoline was approx 2,27 USD/liter which means 38 % more – this influences of course also the prices of public transport and transport of goods – 22% up.
Foods – flour 63% more expensive than a year ago which has of course big influence on prices of bakery products. Butter and milk very similar. Bread – some economists say that in the second half of this year 1kg of bread can be even 70 CZK/3,10 USD – that might be increse by 40-50% in comparison with the price now.
This price development is supported by the fact that Czech government is inactive and does not want to do anything against this development arguing it is against rules of Europen Union – while for instance Polish government decreased the VAT on foods.

This graf shows average prices of electricity in capital Praha – New year 2021 compared to New year 2022 = growth 48,49 %

The complicated situation applies also on enterprises
More than half of domestic enterprises expect their energy inputs to become more expensive by 50 percent or more. At the same time, the vast majority of companies will increase the prices of other cost items, such as input materials. This follows from the survey of the Chamber of Commerce. The most acute situation is in the manufacturing industry and construction.
A few days ago was published that inflation in Czech republic now is near to 13% – and if government will not do anything against it will still grow most probably.
But not every state in Europe has the same aproach – for instance Hungary – The Hungarian government since 1. February reduced prices for wheat flour, sugar, sunflower oil, milk, pork and chicken breasts.
Evidently member states of European Union have different approach to the inflation, some politicians have more courage and the development this year might be still quite wild.
Thank you for reading
Margaret
Bruce Jacobs
Visits: 1174 Visits: 2